"You can never enjoy life to its fullest without a healthy body"
– putting this into practice is often easier said than done.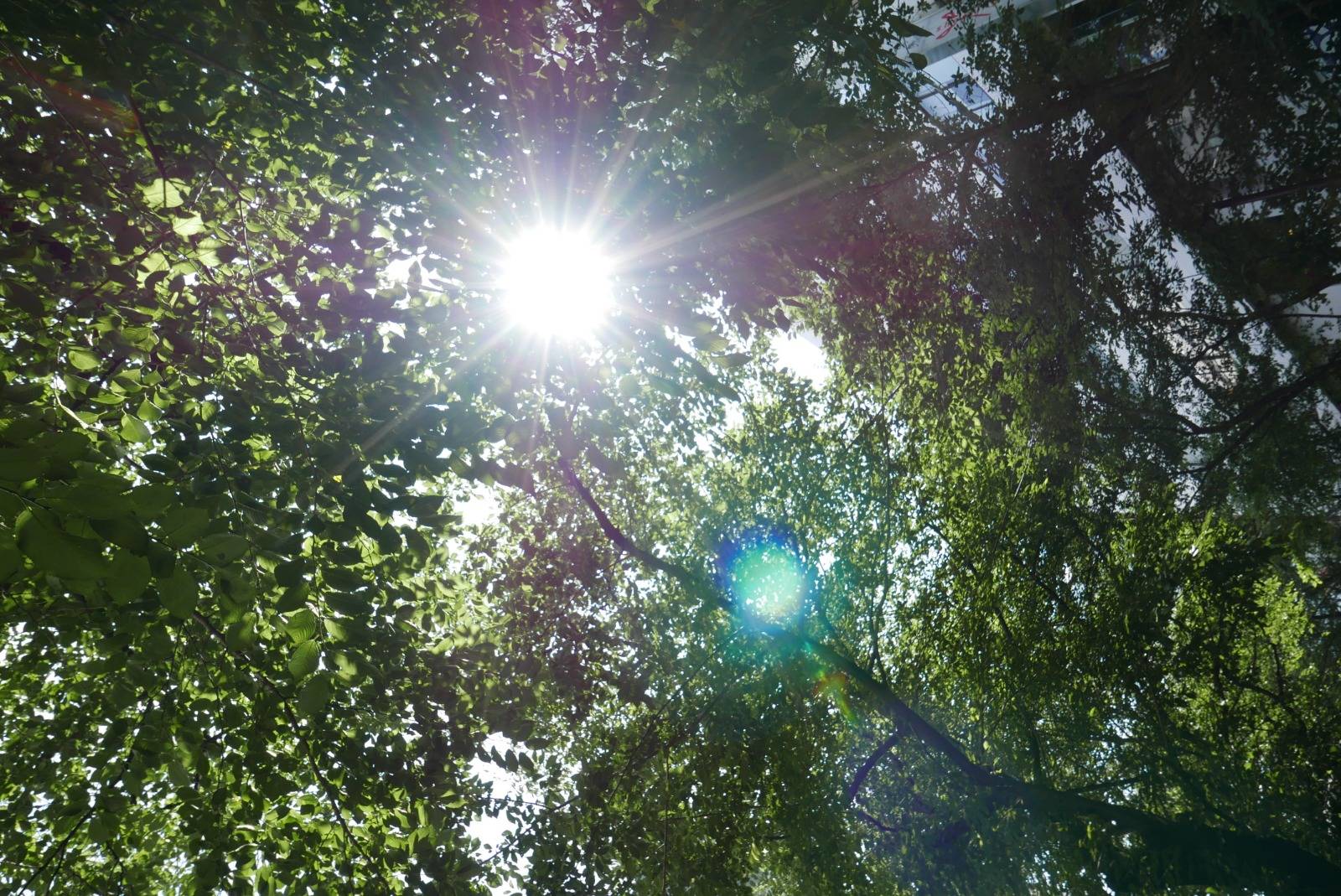 Living under high stress in the metropolis, we have constantly been in search of effective skincare products to help us fight against air pollution, dry environments in the offices and slowing metabolism as we age. Along the way we struggle to find the products that will suit us best among countless others. Sometimes, it is not until our cabinets are filled up with skincare products that we come to realize how their effects have actually been exaggerated in advertisements – not to mention they may even worsen our skin problems or cause allergies.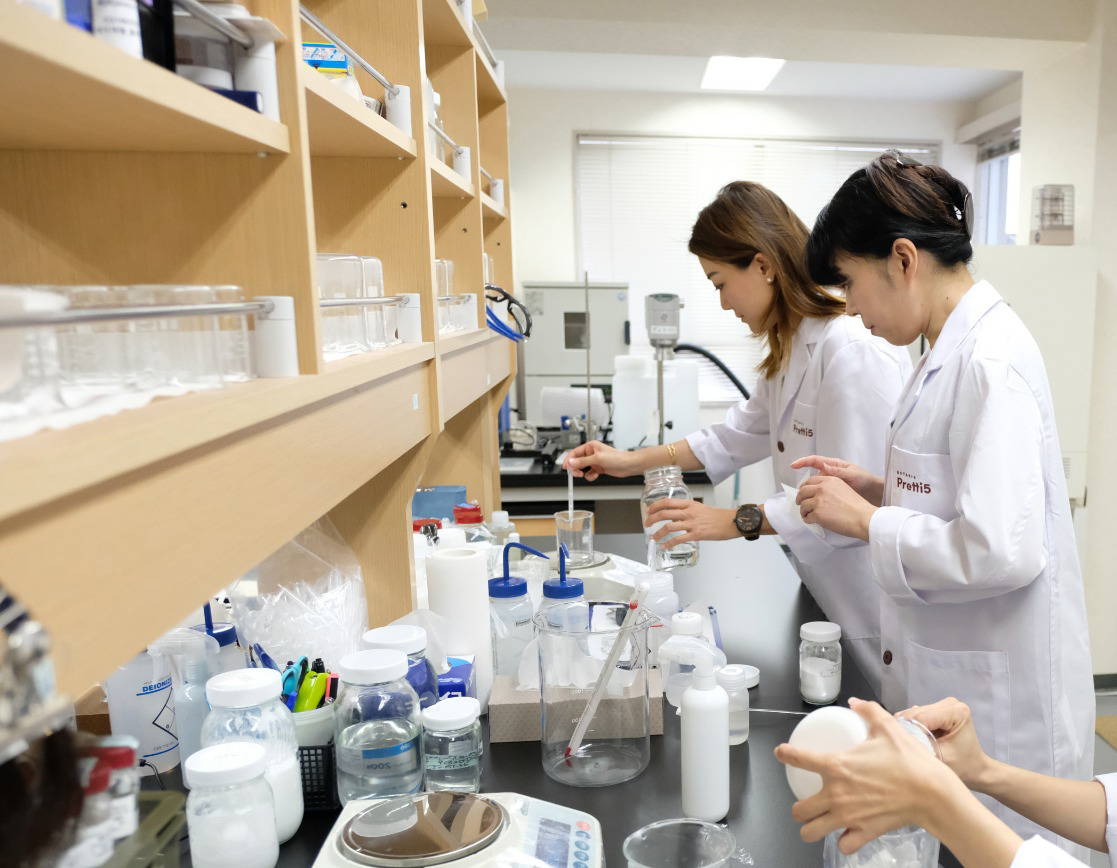 Having wasted all this time wondering if skincare products on the market are effective and harmless, we came up with an idea: why don't we ourselves develop some that are safe to use? This is why we started to join hands with a Japanese laboratory which produces professional skincare products. With a perfect blend of Eastern adaptogens and Western skincare technologies, we tailor-made a series of natural, high-performance skincare formulae for metropolitans.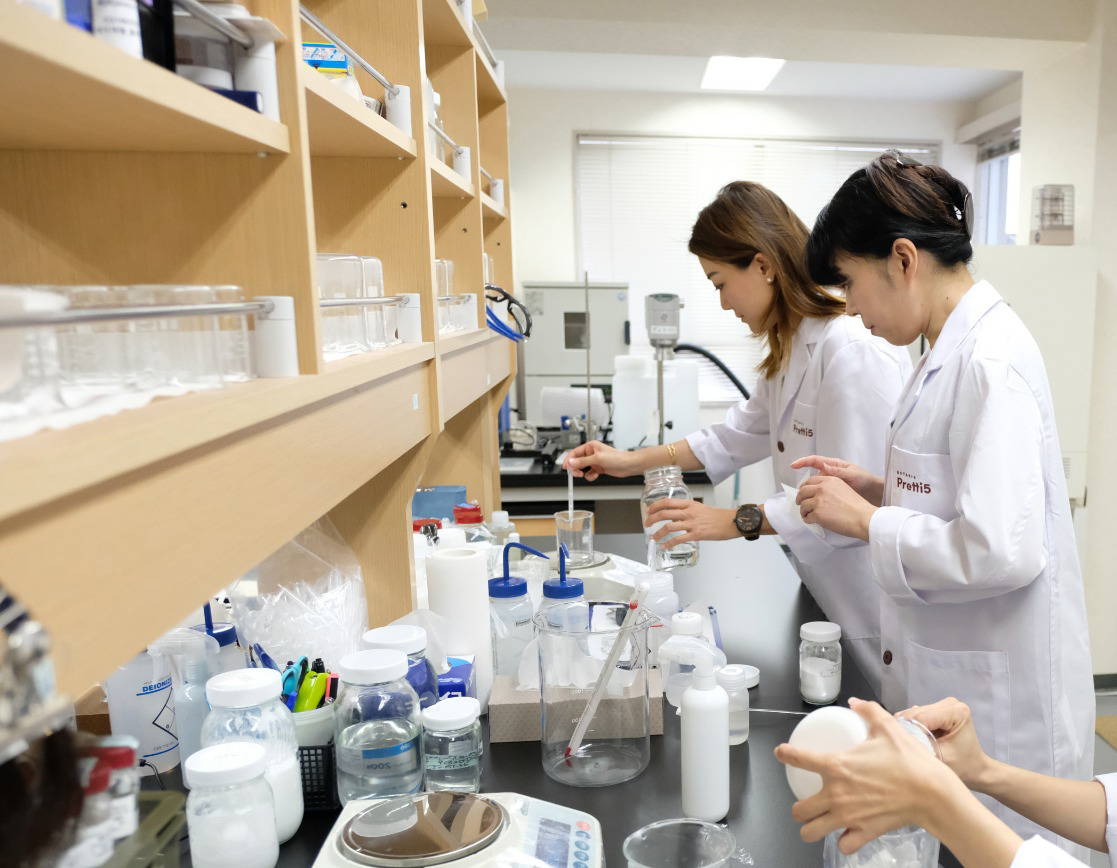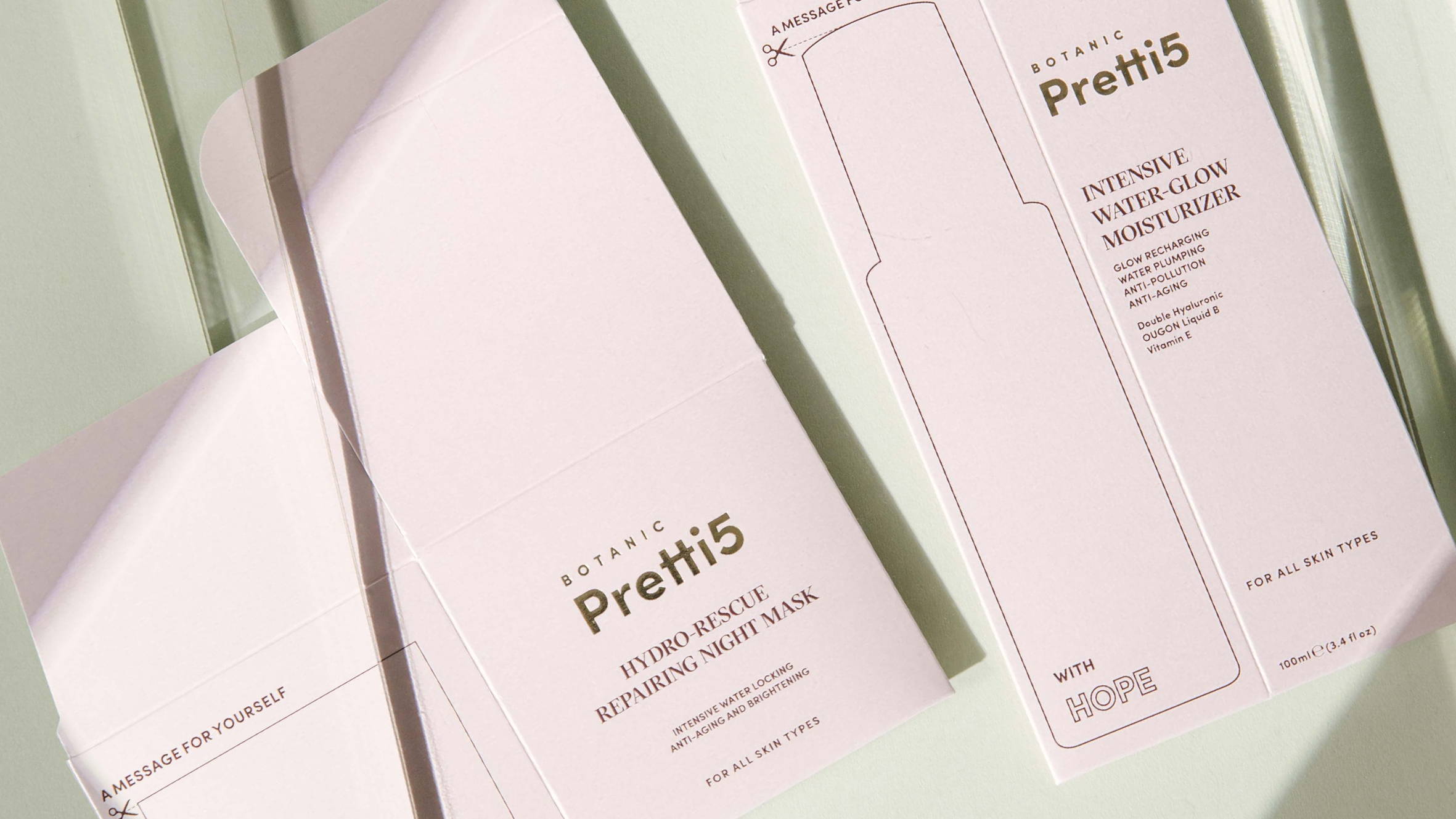 At the same time, we pay close attention to the impacts that our production process may have on society. We do not use any animal by-product and vegan. We also adopt recyclable packaging designs – to show more love and respect for our environment.
To let you take care of your skin worry-free, embrace your true self and radiate confidence that comes from within – this is why Botanic Pretti5 was founded.

Healthy Routine Starts Here