Freedom begins with your natural self​
Botanic Pretti5 believes that beauty glows from within.
We make clean, purposeful and vegan products
in Japan with love.

"MUST-HAVE FOR MY SKINCARE RITUAL!"
"BEST HYDRATING TONERS"
2020
Recommended by Beauty Editor

"SKIN GETS BOUNCY & DEWY
LOVE AT THE FIRST SIGHT!
We care about what actually works
and is safe for your skin

To make you glow, look younger and make you
feel good and confident about yourself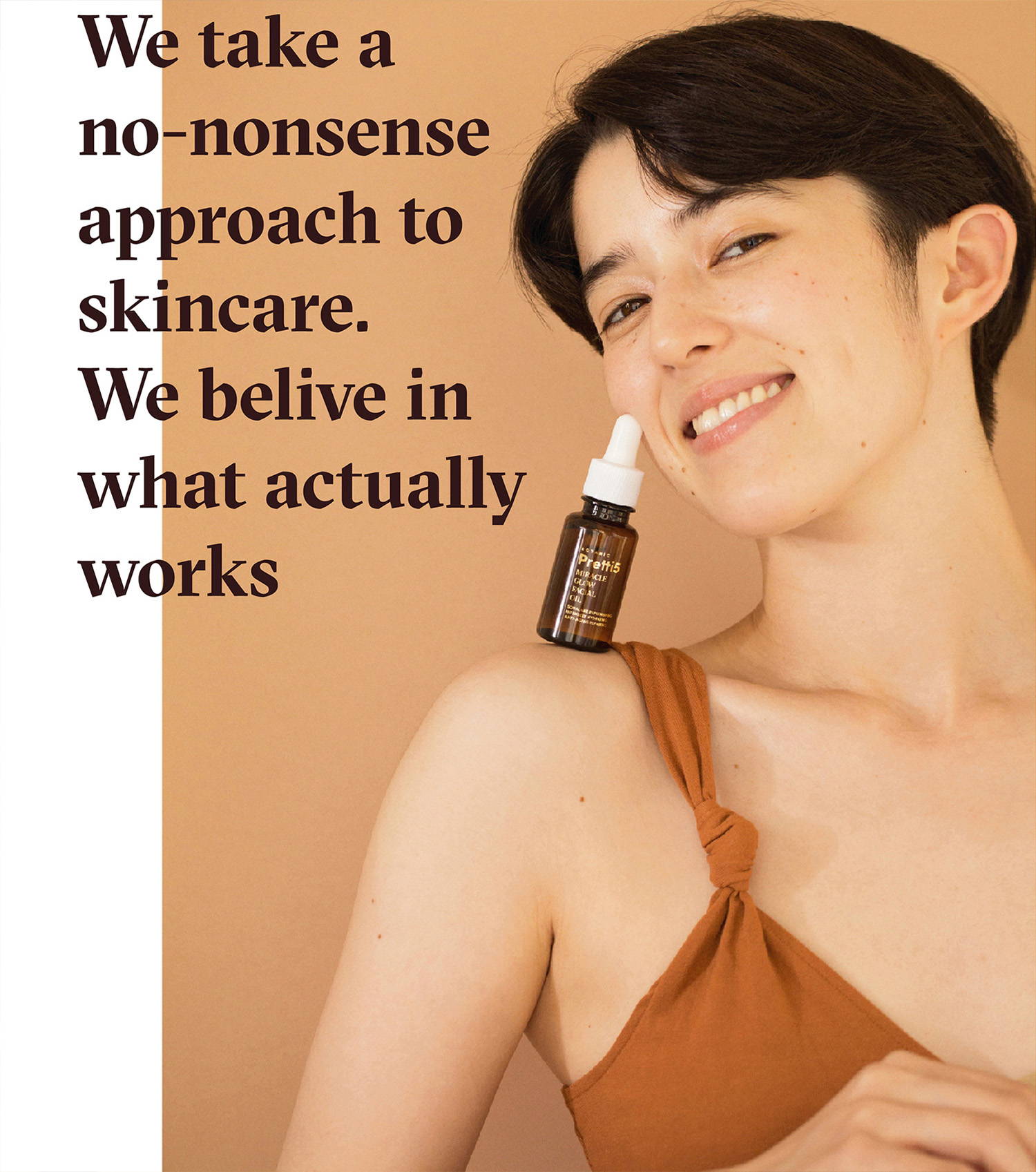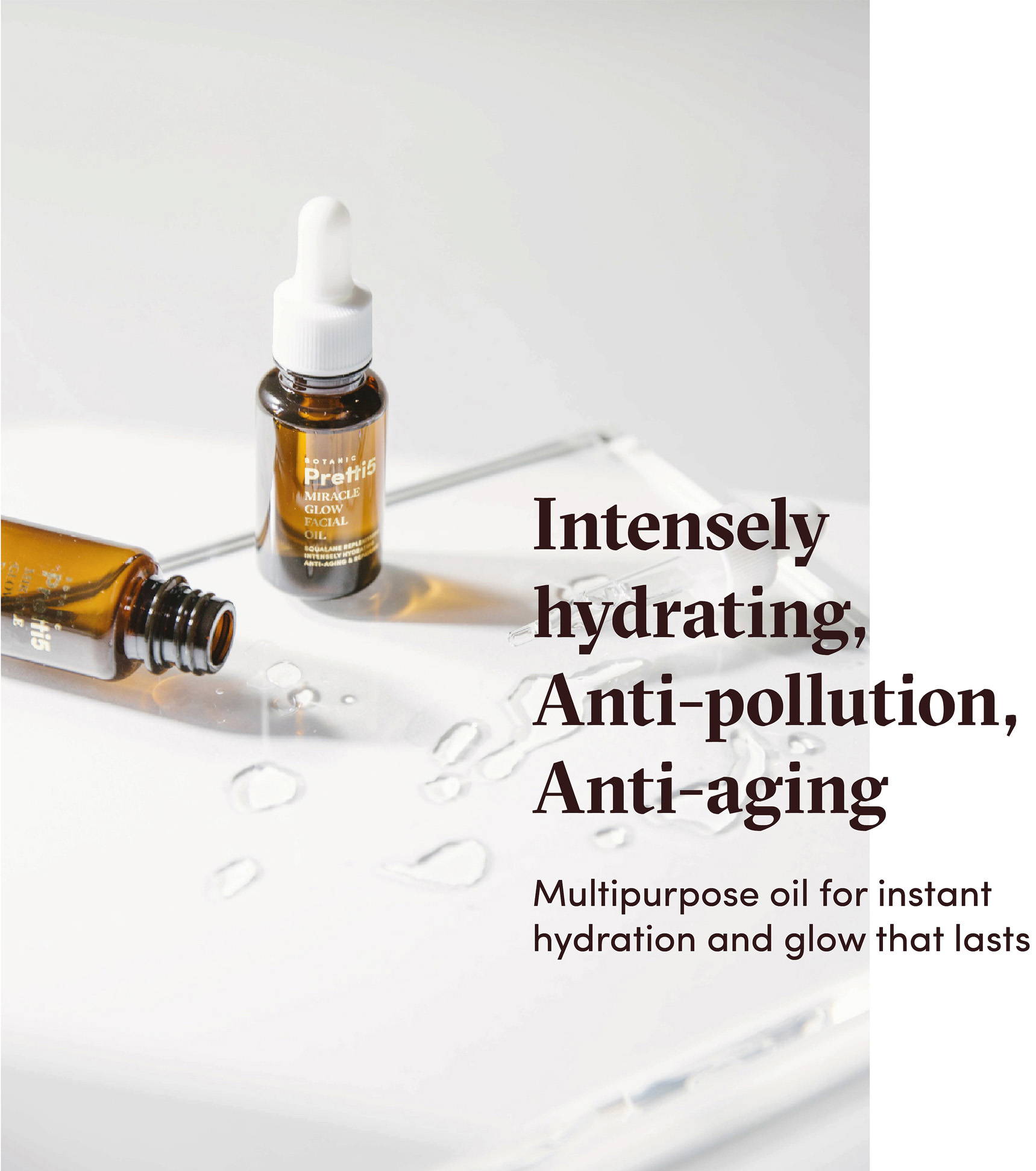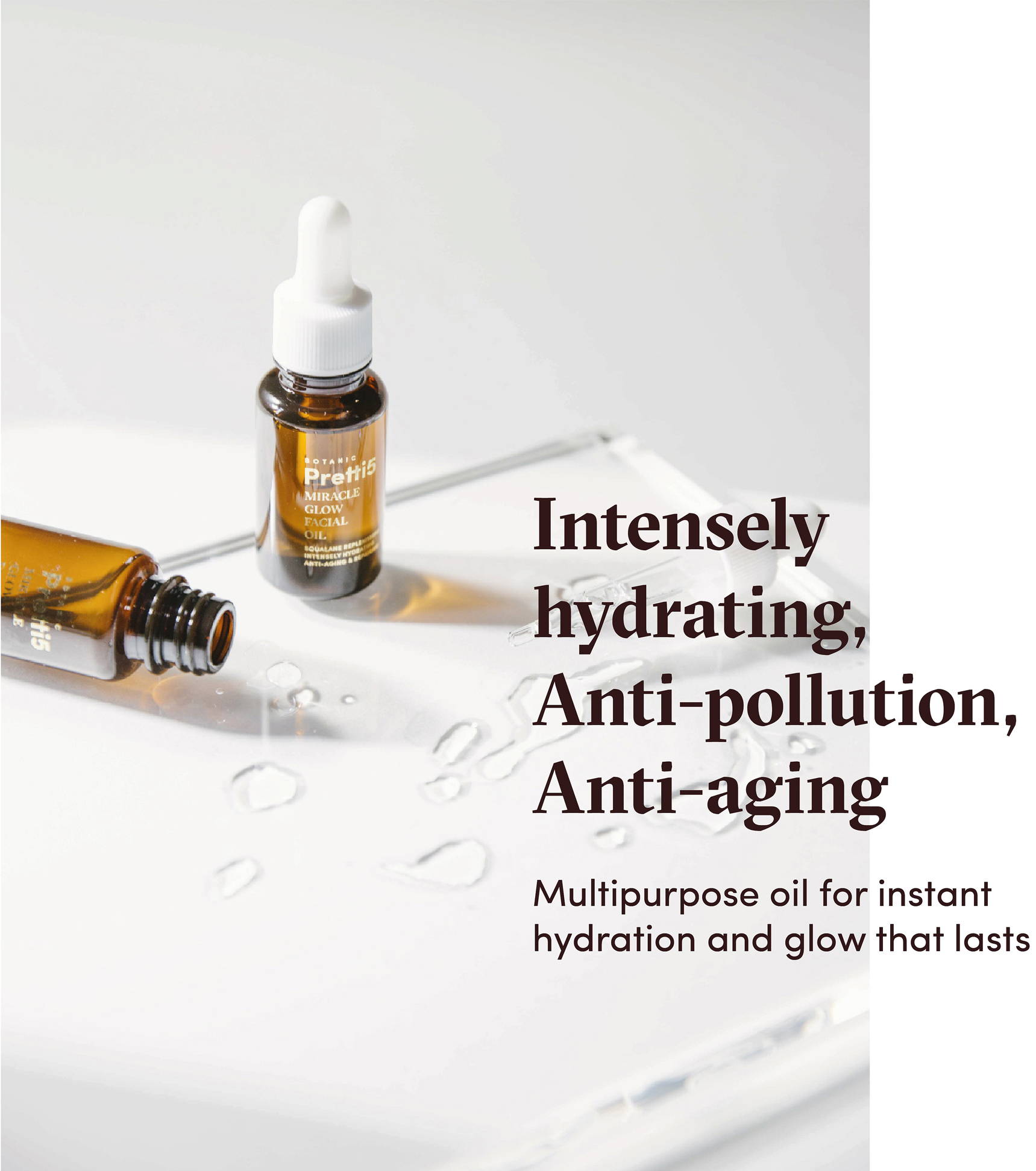 We take the best of both worlds
Eastern Adaptogens + Western Technologies
Natural + Scientific
♡ + Purpose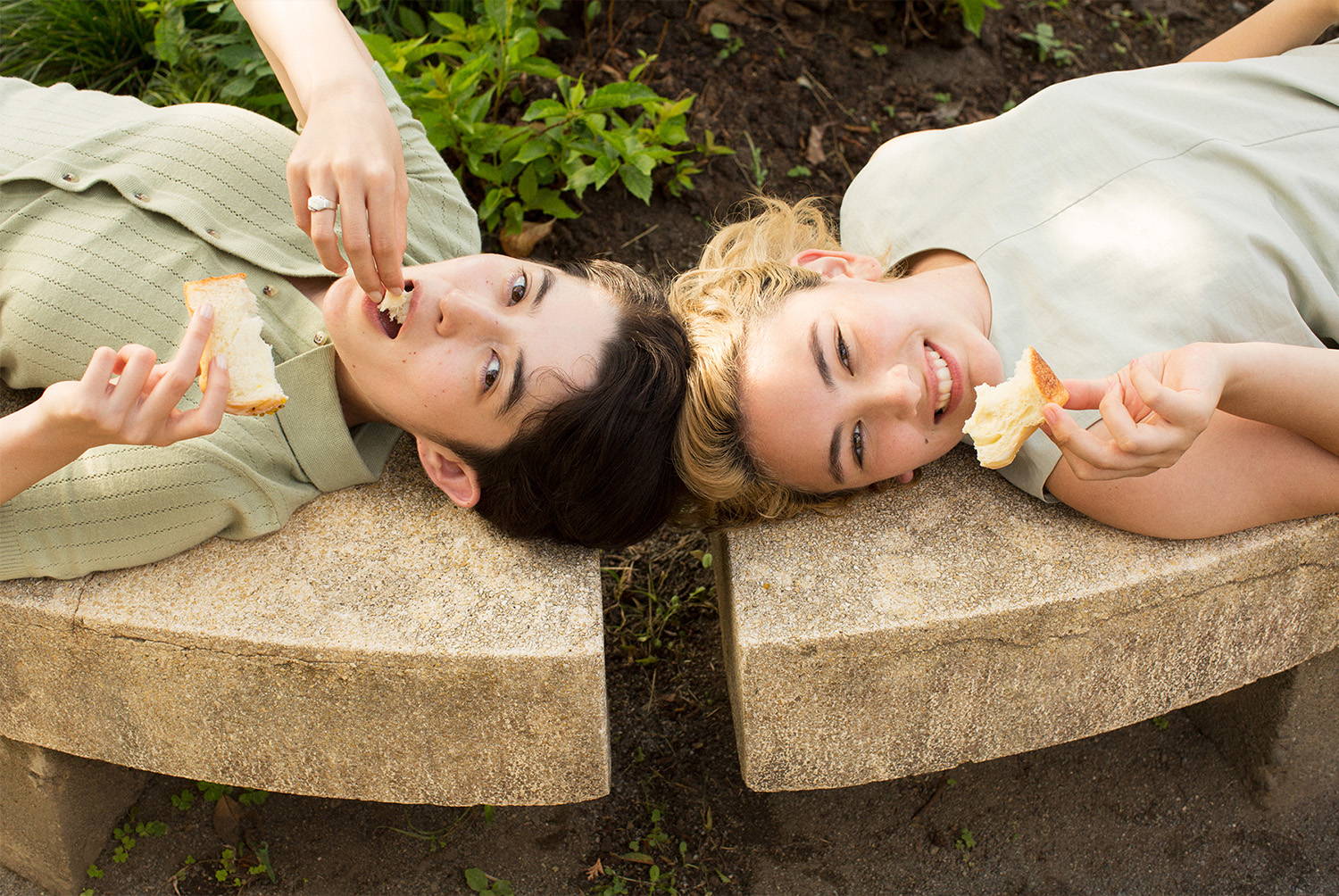 To let you take care of your skin worry-free, embrace your true self and radiate confidence that comes from the inside out – this is why Botanic Pretti5 was founded.