"You can never enjoy life to its fullest without a healthy body" – putting this into practice is often easier said than done.
As we live under high stress in this metropolis, our skin conditions are closely associated with mood changes. We have been constantly in search of effective skincare products to help us fight against air pollution, dry environments in the offices and the slowing metabolism as we age. As much as we are determined to rescue our skin, we struggle to find the products that will suit us best among countless others. Sometimes, it is not until our cabinets are fully stocked with skincare products that we come to realize how their effects have been exaggerated in advertisements – not to mention they may even worsen our skin problems or cause allergies.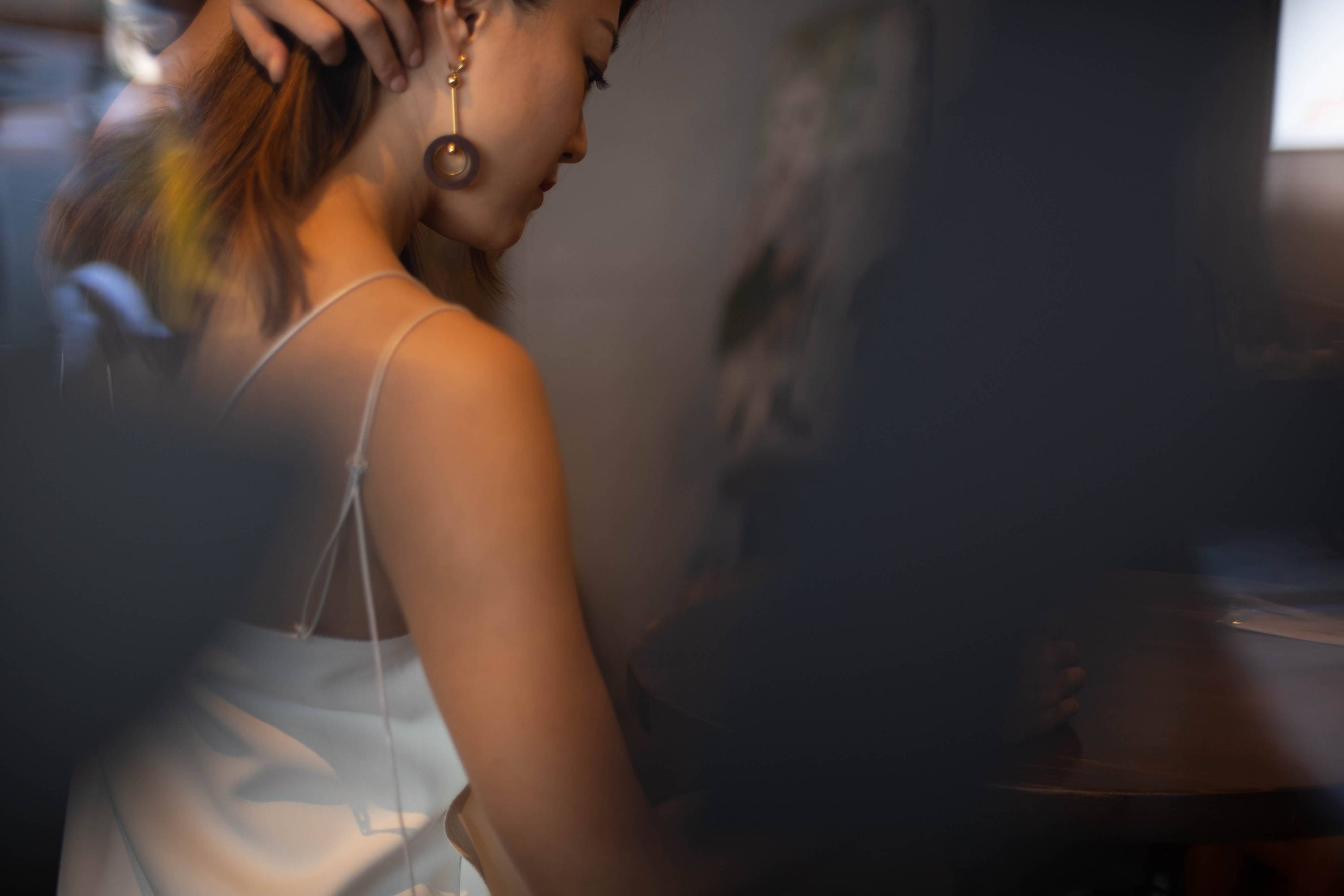 Coffee tastes have changed so much that I remember around 2012. It's is after all the seed of a fruit. From then on, we began to work at a gradual pace, turning up the brightness a little, season after season. Today we can proudly craft a coffee with notes of lemon meringue, strawberry or passionfruit and find people on all sides of the counter are learning and developing their pallets.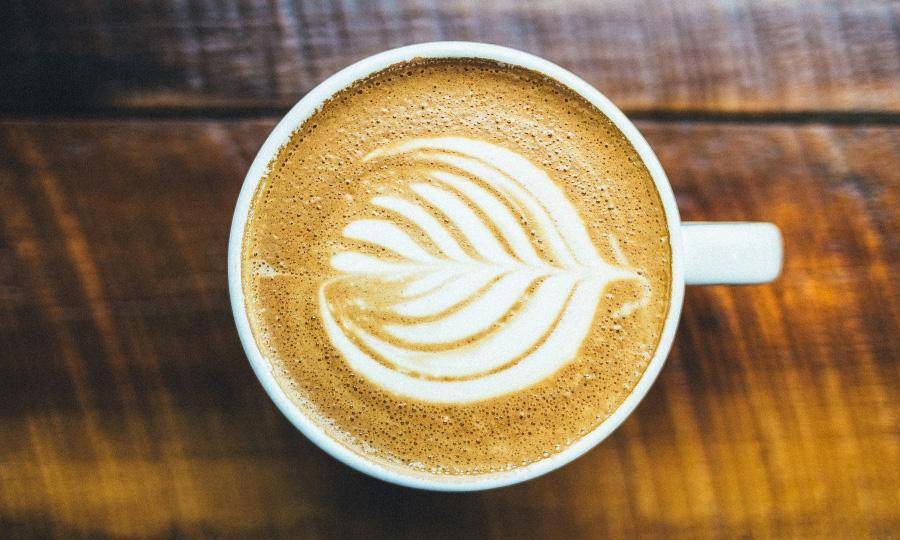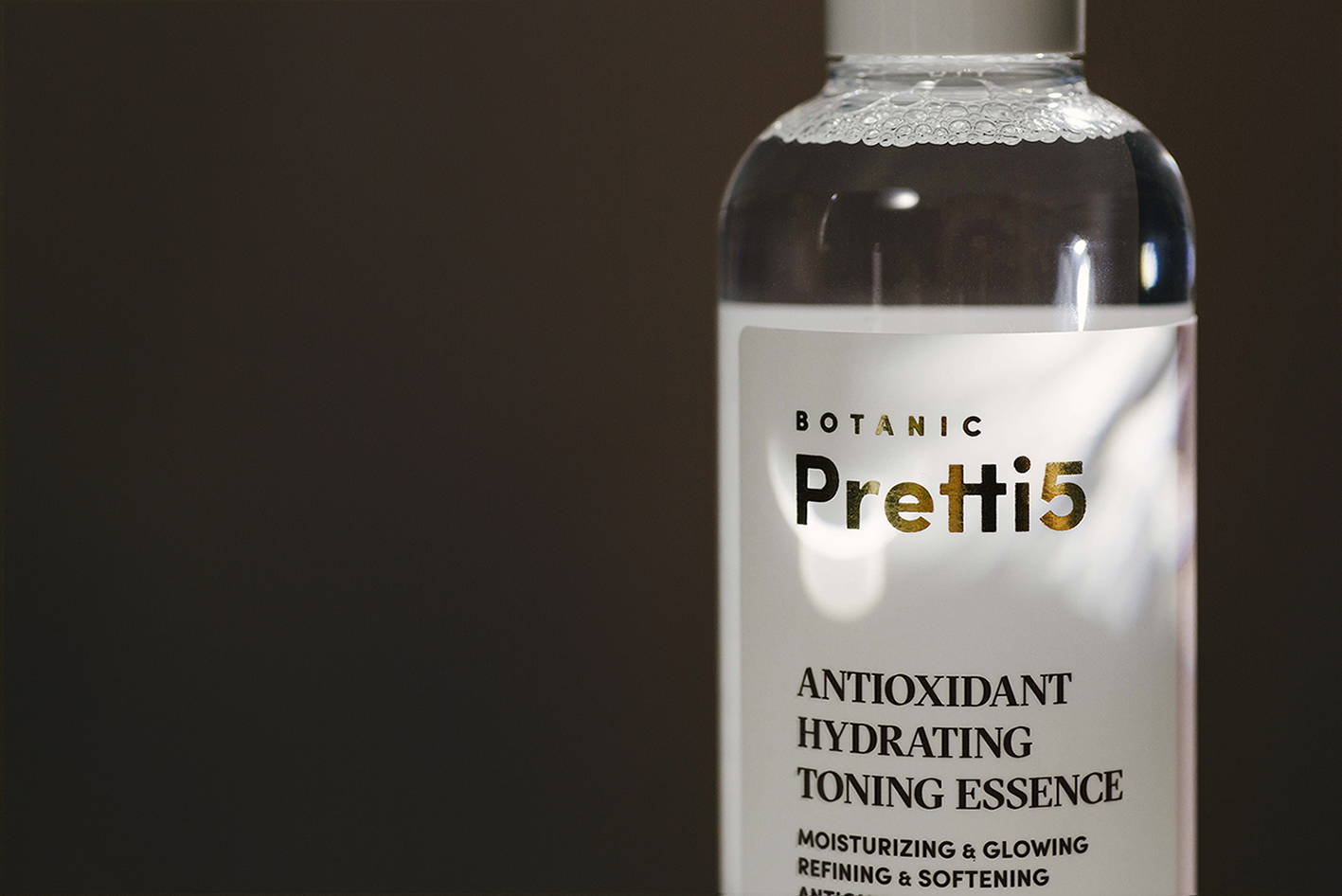 Botanic Pretti5 cares for the environment. We adopt a minimal packaging, sparing the costs to ensure the quality of our natural ingredients and efficacy of our products. We also seek to relieve the burden on the earth by carefully selecting plastic bottles and carton packs which are made in Japan and recyclable.
We are committed not only to bringing you the best coffee we can find but also the best information about its health benefits